Why we pay the Real Living Wage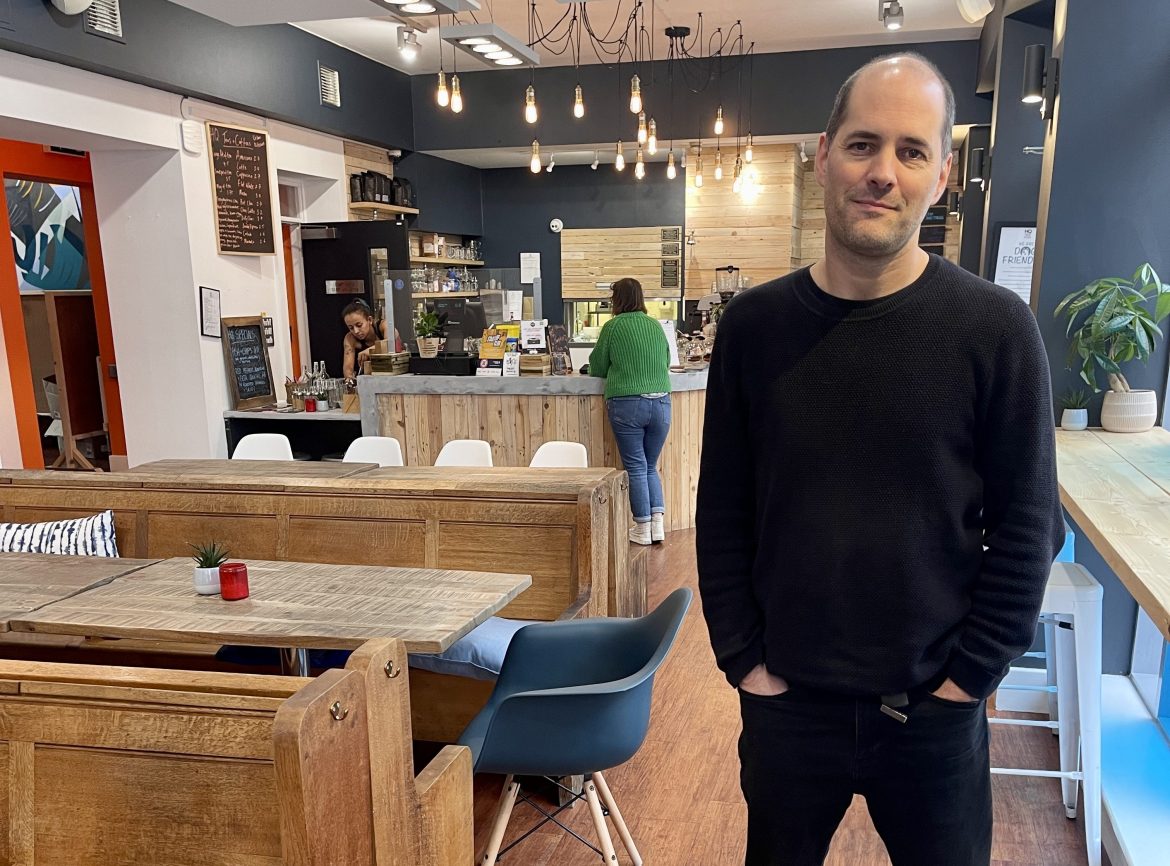 The Real Living Wage is independently calculated to cover the cost of living.
As a business, we are concerned about the cost-of-living crisis and the impact this has on employees. Recently, we've been sharing our experiences of being a Real Living Wage employer to encourage other organisations to do the same.
The Real Living Wage rates have just risen to £10.90 across the UK (a £1 an hour increase) and £11.95 in London (a 90p per hour increase).
We're proud to be one of over 11,000 accredited Living Wage Employers but it is more than just a sign on the wall to us.
Here is Urban Foundry's Director Dr Ben Reynolds explaining the benefits to both employer and employee: