Two year anniversary of being a Living Wage employer
Posted on

December 12, 2019

in News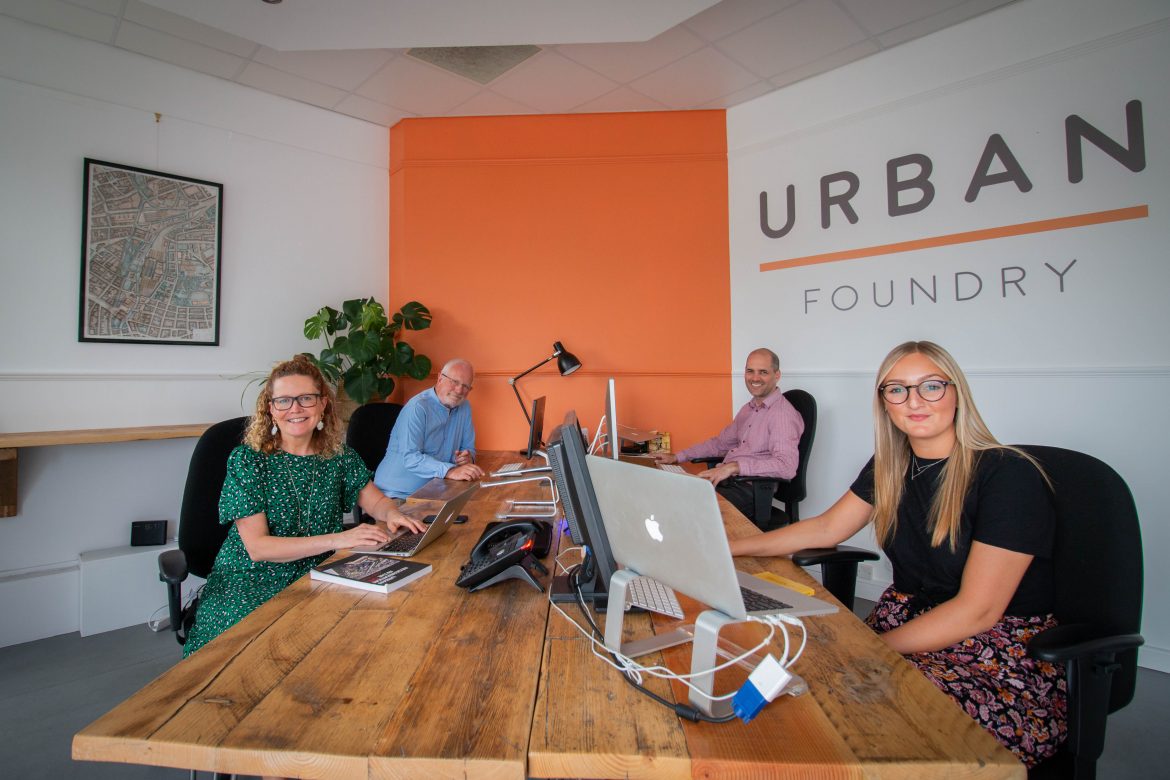 Urban Foundry is celebrating its second year of being an accredited Living Wage employer. This means that every member of staff in the organisation earns not just the minimum wage but the real Living Wage.
The Living Wage is an hourly rate set independently and updated annually based on the cost of living in the UK. Urban Foundry is also an accredited B Corp and ensuring we pay the Living Wage demonstrates our commitment to this.
Although we have always paid a Living Wage, we felt we should formally commit to it and we are very proud to show how much we value the people we work with. Our staff are very important to us and a key part of Urban Foundry's ethos and drive.
You can find out more about the Living Wage by visiting www.livingwage.org.uk