Green infrastructure workshops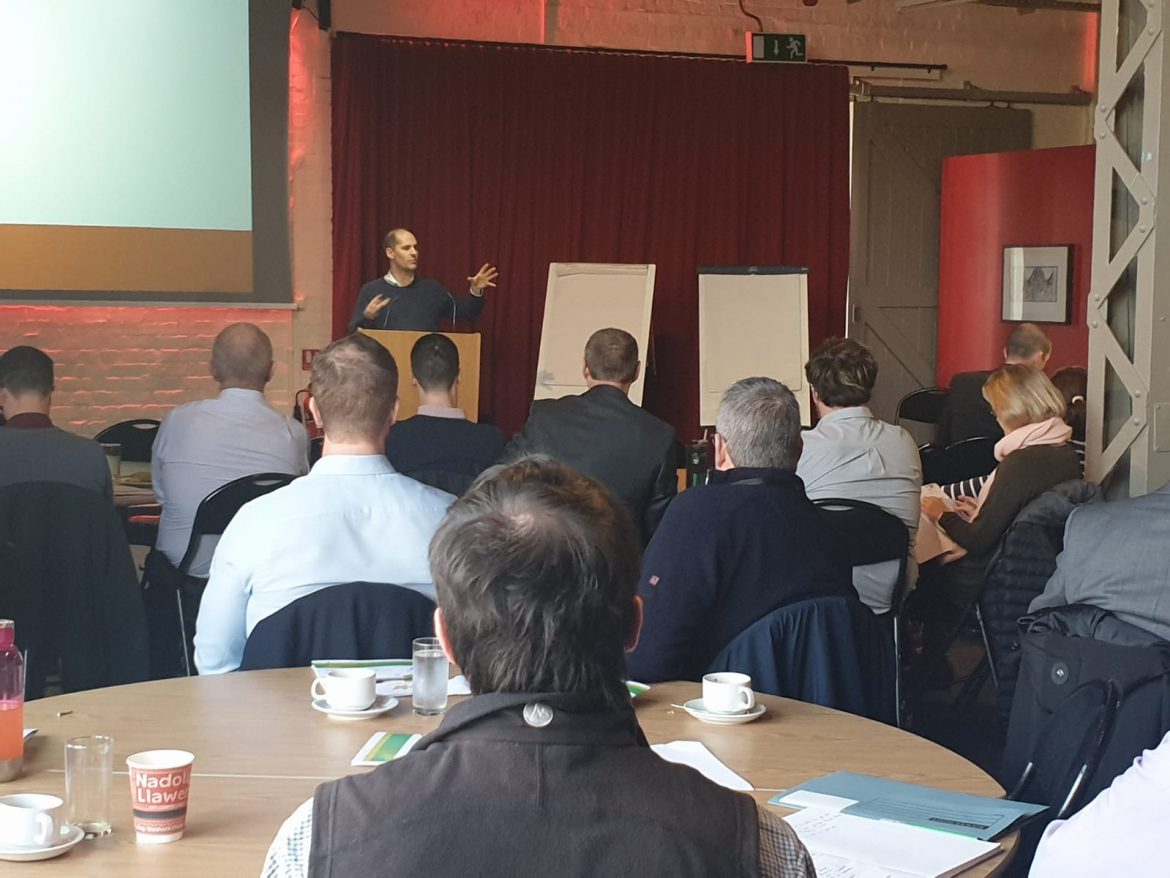 Additional Welsh Government funding (£5 million) has become available to support town centres across Wales with the provision of green spaces, green infrastructure and enhanced biodiversity.
As well as providing a range of environmental benefits, projects are also intended to achieve economic and social outcomes too, such as enhancing visitor experiences and contributing to better  health and wellbeing in our towns and cities.
Ensuring sustainability and longevity of these new initiatives is key and proposals (which will have to be led by local authorities but can be developed in partnership with other bodies) will need to demonstrate how they will make a positive impact and inform the direction of future regeneration programmes.
As part of the initiative, Urban Foundry's Dr Ben Reynolds was asked by Welsh Government to chair two workshops in Swansea (National Waterfront Museum) and Llandudno (Venue Cymru) for local authority officers from across Wales to: better understand green infrastructure and its potential; develop a better understanding of the support available; and hear more from those that have already developed strong green infrastructure strategies and projects in Wales.
The events allowed attendees to hear from Welsh Government about the grant available, from Green Infrastructure expert Gary Grant, from Natural Resources Wales and Swansea Council on their collaboration to develop a green infrastructure strategy in Swansea, from Groundwork, and from the lead officer from Cardiff Council involved in the delivery of the award-winning Greener Grangetown project. The day also included a series of workshops and discussions on key issues.
Urban Foundry worked with Natural Resources Wales and Swansea Council on the early stages of Swansea's Green Infrastructure Strategy (currently available for consultation here: ENGLISH/CYMRAEG). Our work involved pulling together a range of public, private and third sector organisations and exploring key issues and potential solutions, incorporating a significant input from the Green Infrastructure Consultancy. Those workshops then informed the development of the draft strategy.