Ben hits the radio waves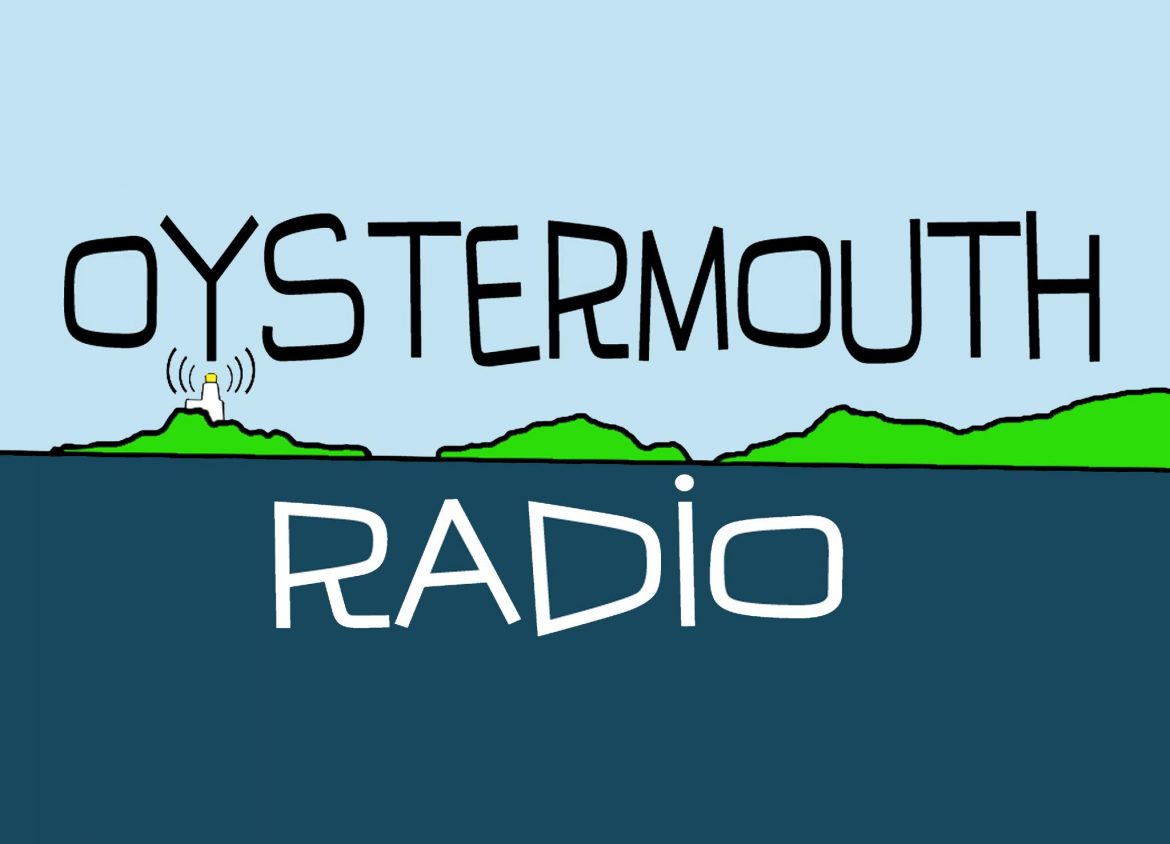 Urban Foundry's Director Ben Reynolds was invited to Oystermouth Radio's Business Show to chat about regeneration with programme host Jayne Woodman.
Ben discussed Urban Foundry being awarded BCorp status and what this means to our business and how ethical thinking is at the heart of everything we do as a business.
Oystermouth Radio is a Mumbles based online community radio station.
You can listen to the podcast of the interview here:
http://www.oystermouthradio.com/podcasts/the-business-programme-with-jayne-woodman7514566#.XXDl0lB7nos
If you'd like to discuss any of the issues or themes that Ben mentions in the podcast, send us an email: ideas@urbanfoundry.co.uk