Lost Peatlands project secures funding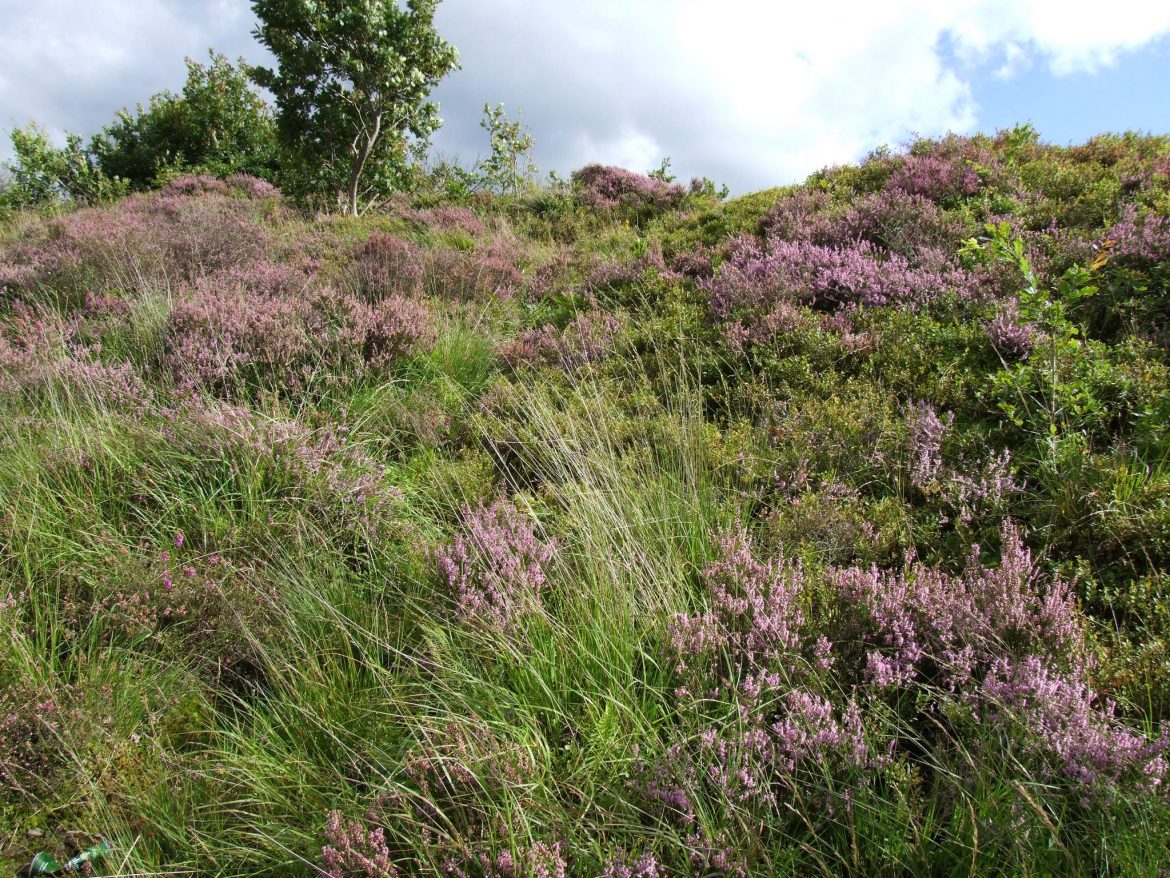 Urban Foundry was thrilled to hear that The Lost Peatlands of South Wales project has been awarded £260,000 by the Heritage Fund of The National Lottery. Earlier this year we worked with Neath Port Talbot Council, exploring the feasibility of including a visitor centre as part of the wider project, to support their funding bid.
The Lost Peatlands of South Wales project aims to restore over 540 hectares of neglected peatland landscape and to encourage people to enjoy their local outdoor space.
The project hopes to restore the landscape and habitat, including:
peat bogs and pools;
heathland;
grassland; and
native woodland.
Plus, many animal species that are currently declining in the area will be able to prosper once again.
Once the initial plans have been developed, the project can then apply for a larger grant of over £1.8million.
If you would like to talk to us about supporting your own bid, please email us at: ideas@urbanfoundry.co.uk
https://www.heritagefund.org.uk/news/south-wales-lost-peatlands-given-new-lease-life