Next 51.6 event – The Grass Roof Company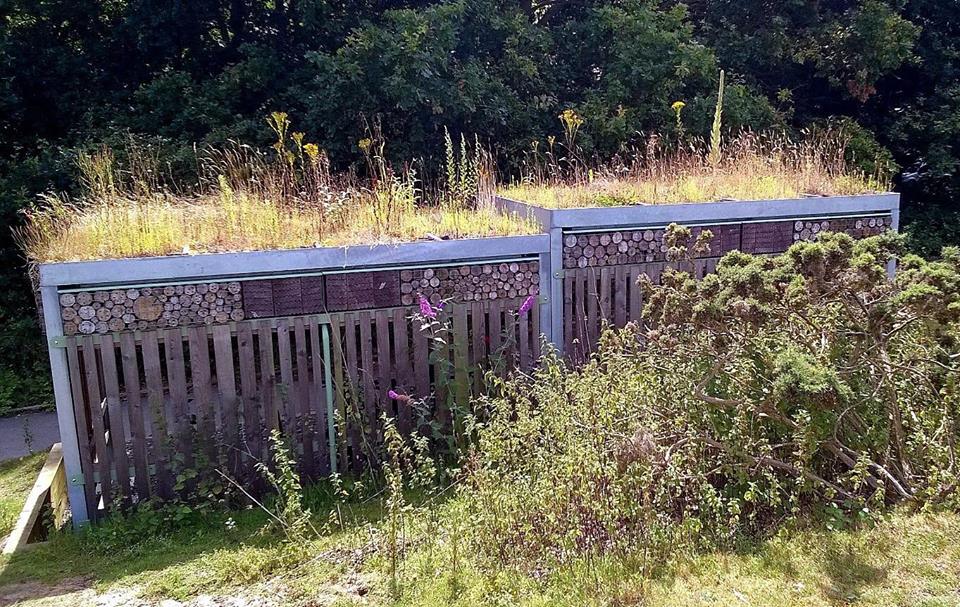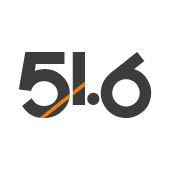 "We can use this love of plants as a tool to change places for people and for other wildlife. Greenspace is key in making places liveable and good. We are privileged to work in public space as the potential to change and improve our towns and cities is huge and so underplayed"
John Little has always loved plants and what they can do for people and urban spaces. In 1995 his built his own green roof home and this was the catalyst for a career change – in 1998 he founded The Grass Roof Company.
Since then, he has designed and built over 100 small green roof buildings, combining living roofs with habitat walls.
John is passionate about the importance of linking grounds maintenance to the residents that use the space. He campaigns to lift the profile and the importance decent imaginative maintenance plays in helping to improve life and biodiversity within social housing estates. His company has looked after Clapton Park Estate in Hackney, East London for 17 years. He has produced a sustainable grounds maintenance contract template based on this work that puts people first.
He has also launched a range of small Green roof shelters based on second hand shipping containers and designed portable structures.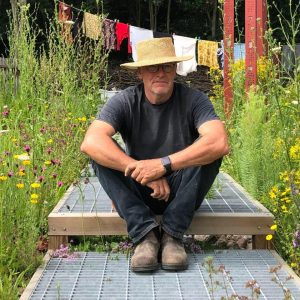 We've invited John to The Dockside Room in the National Waterfront Museum in Swansea to talk to us about his experiences and also about how we can look at our own urban spaces and how we can improve them.
The workshop is FREE to attend but spaces must be pre-booked. Doors open 6:00pm for a 6:30pm start. The workshop will finish 7:30pm (but stay and chat for a while). CLICK HERE FOR TICKETS
This workshop is the third in a series of new events and activities called 51.6 – focusing on what we can accomplish when creativity, knowledge, enterprise and the passion and commitment of people to make a difference all come together.
Thank you to NATURAL RESOURCES WALES, GRAFT and NATIONAL WATERFRONT MUSEUM for kindly supporting this event.

51.6 is an Urban Foundry project.