The Urban Foundry Academy – working with inspiring students
Posted on

November 7, 2022

in News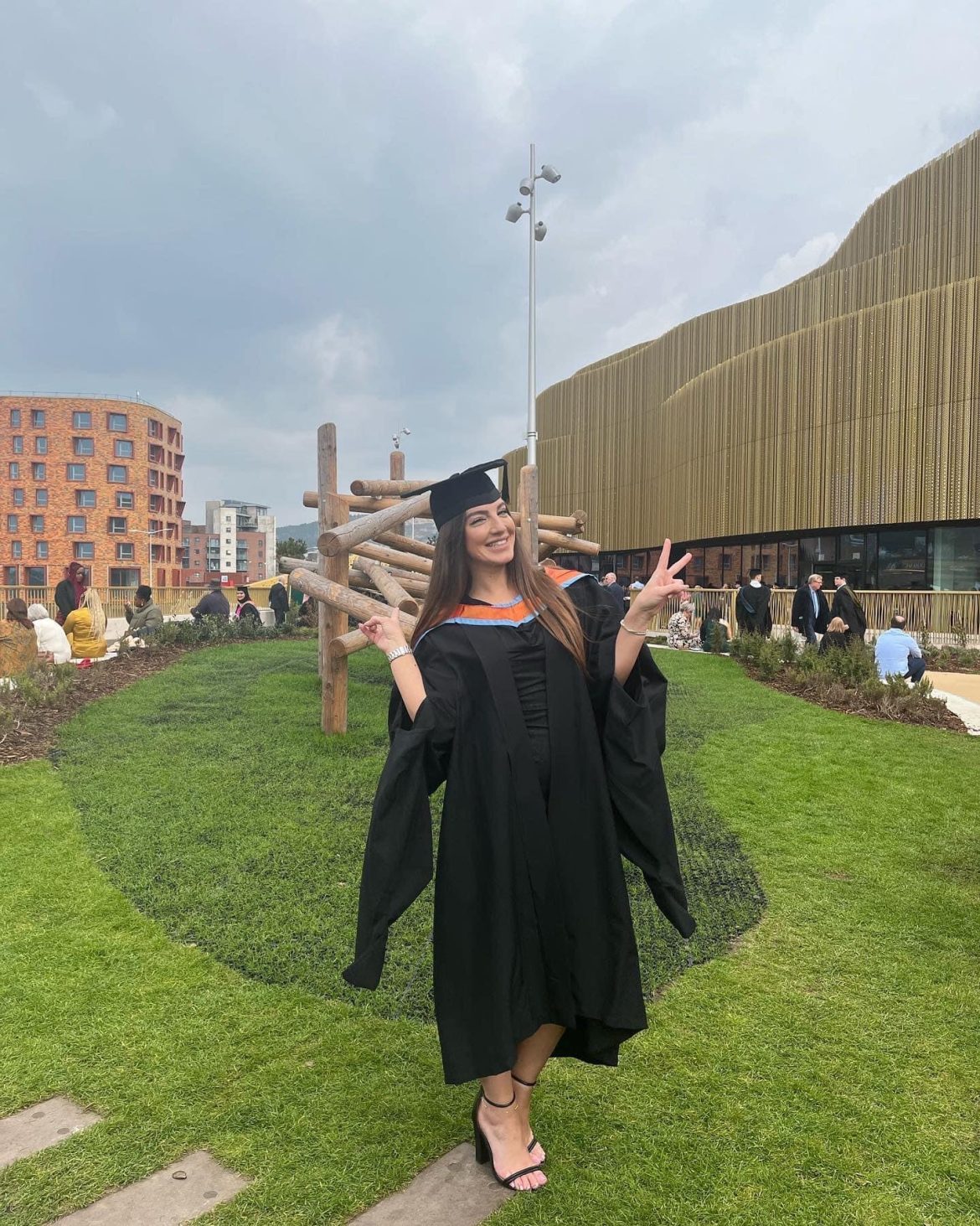 Through Urban Foundry's Academy Initiative, we have long supported students at University of Wales Trinity Saint David (UWTSD) and Swansea University.
We empower students to take active roles in live, real-world projects, equipping them with the professional skills and experience to be awarded paid internships, part time work or even full-time employment.
Why we set up the Academy
Urban Foundry Director, Ben Reynolds, has worked as a part-time lecturer and guest speaker over the last decade. Throughout that time, he has met cohorts of excellent students, many of whom have asked for help finding work experience opportunities.
Ben recognised that the students would gain valuable insights working on one of the many projects managed by Urban Foundry. Their involvement would provide them with meaningful experience and a hands-on opportunity to put their studies into practice. In return, these students have supercharged Urban Foundry with creativity, energy, and skills – bringing fresh new approaches to the organisation.
The Academy was created to provide a professional structure to student engagement and ensure that the students benefit from mentoring and training.
Stimulating the local community
Interns can take their valuable experience gained in the academy and bring a spirited approach to emerging job opportunities in the local community, whether in a local charity, a high-street store, or another pillar of Swansea' economy.
Crucially, in developing their experience, organisations that work with Urban Foundry get to experience the brightest and best on their projects. The Academy's staff carefully steer and guide our interns to tap into their massive potential, and as a result, both the Academy and the project benefits from fresh new ideas, cutting edge skills, and an endeavour to deliver quality, meaningful outputs.
Enhancing education
A cornerstone to a well-rounded education is cultivating the curiosity of continuous learning; the ongoing desire to develop new skills – an attribute underpinning any successful professional.
There's nothing more rewarding than enabling a student to have a meaningful impact on one of our real-world projects. It provides the space for the interns to discover passions, identify areas for development, and play to strengths. Interns can take advantage of this empowering environment to develop themselves at these critical stages of their professional and academic lives.
Over the years we've worked with dozens of exemplary and talented students from a spectrum of subject areas, including Advertising, Marketing, Performing Arts, Geography, Photography, Event management, Tourism, Business and Art.
What do the students do?
From early morning starts at our street markets or pitching design ideas to clients in London, to evaluative report writing to demonstrate a project's impact, there is a huge variety of opportunities for students to explore what excites them. We maintain close relationships with the university lecturers and staff to ensure cohesion with the student's modular learning objectives.
Students can expect to be integrated into Urban Foundry and exposed to as many elements of our organisation as possible. Our staff have an eclectic mix of specialities and skills that demonstrates to students how their own diverse skillsets can contribute to the success of projects.
A few more examples of student activity include:
Managed the content marketing of projects
Worked on the branding of new projects, and witnessed their designs become reality
Managed and supported the organisation of exciting events (such as the Halloween one below); including a series of gigs, shows, and talks at our venues
Acted as stewards and event coordinators at workshops in shopping centres
Launched a small company that traded successfully at Uplands Market – from branding to execution
Started a clothing business that traded eco-conscious t-shirts
There really is something for everyone. All we need is enthusiasm and a 'get up and go' attitude.
A spooky example of student engagement
Urban Foundry's Obaidah Sbeitan was once a student intern herself and helped manage the 51.6 series of talks in a range of venues across Swansea. She left such an impression with us, we employed her full time – Obaidah has since worked on the street markets, events in the Quadrant Shopping Centre, and more recently she successfully managed the "The Haunted Castle Experience at Oystermouth" for Friends of Oystermouth Castle and Swansea Council.
She linked up with lecturer Debbie Jenkins, lecturer on the International Travel & Tourism Management Degree course at UWTSD, to offer students opportunities to get involved in this immersive event.
Obaidah championed the spirit of the Academy and worked closely with the student volunteers to give them real-time insight into how large-scale events are managed. From risk assessments to lighting, and from ticketing to jumping out and scaring visitors, the students were offered a wealth of opportunities to put their studies into action.
Being a graduate of the course herself, Obaidah knew exactly how to get the most out of their skills. The night was a huge success because of the students' contribution. There are already plans to offer them further opportunities across Urban Foundry projects, including HQ Urban Kitchen and PopUp Wales.
Obaidah Sbeitan said:
"I really loved my internship with Urban Foundry a few years ago. It gave me hands-on experience that enhanced my learning. Now it is me who is working with students, and it is such fun. I enjoy seeing them thrive on a wide variety of projects. They were all dressed up as ghouls and zombies last week for the Halloween event. I am enjoying working with their lecturer Debbie – she is very passionate about making sure the students have meaningful work experience."
Debbie Jenkins says:
"As a vocational programme our students enjoy the practical elements to it and working with Urban Foundry and the team provides some realistic opportunities and knowledge in industry for their learning across many areas of the programme that the students really enjoy and benefit from."
We are enormously grateful to all the students we have worked with over the years. Every single student makes an impact on both us and the organisation. And we love seeing them thrive and grow in confidence. We're also proud that we keep in contact with some of our former interns – many of whom have gone on to very successful careers.
If you are interested in our Urban Foundry Academy, please email ideas@urbanfoundry.co.uk