Supporting young entrepreneurs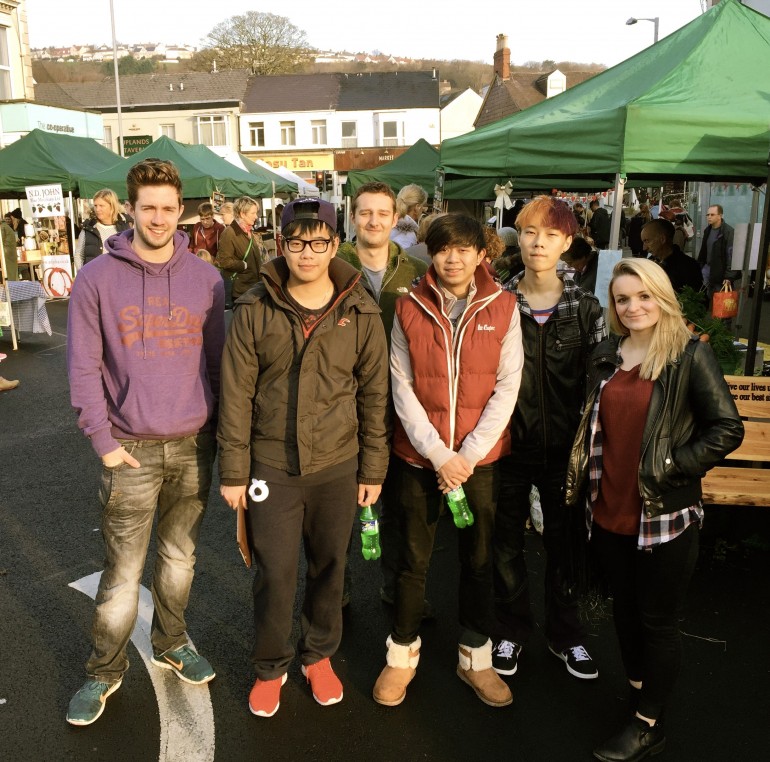 We've recently been working with Swansea University School of Management students to support the launch of a new food business. Through a 3 month placement, 6 students researched and launched 'The Soup Shack', a company selling fresh, handmade soup.
Our team supported the students throughout the process and secured pitches at both the Uplands and Marina Markets over a two month period.
The student enterprise was a sell-out success and it is hoped they will continue the initiative beyond their assignment.
Our Account Manager Lucy Beddall said: "It's important to encourage and nurture Swansea's young entrepreneurs. They are tomorrow's success stories and Swansea should celebrate our talent. Part of our mission is to nurture creative talent in our local area and to help develop the next generation of entrepreneurs".