Welsh Coops and Mutuals Commission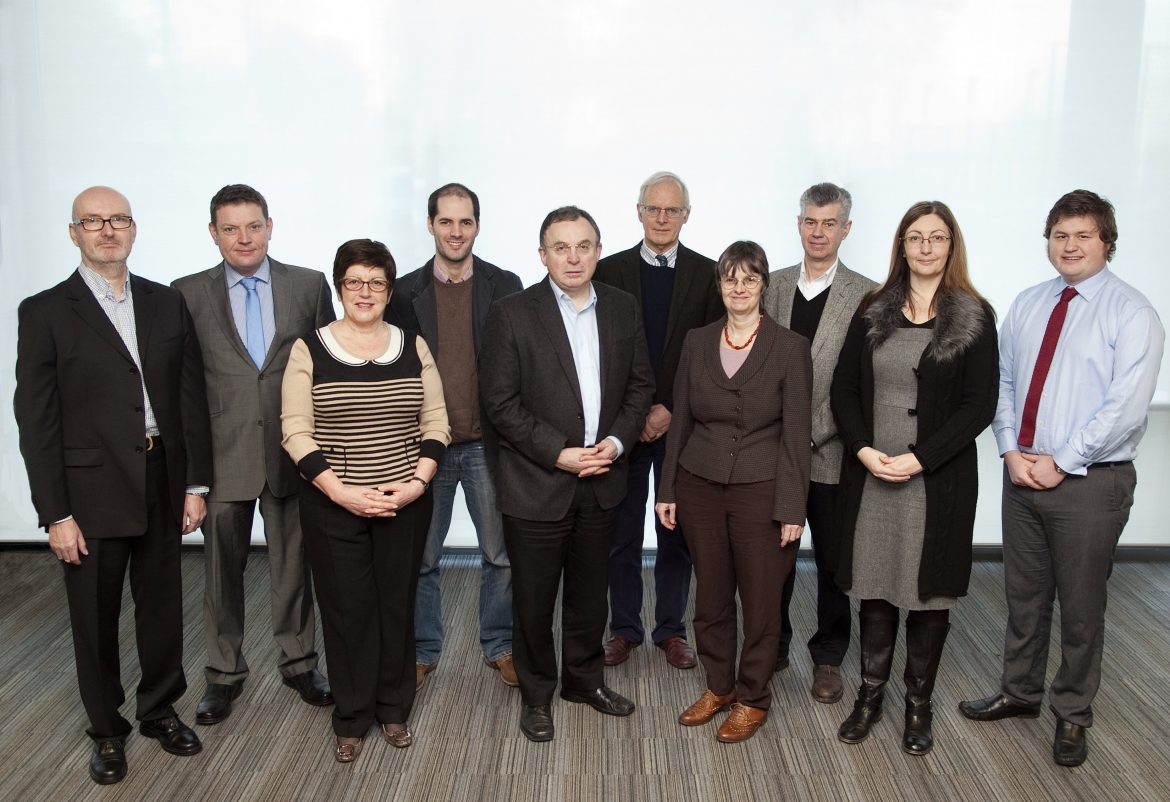 Our Director Dr Ben Reynolds was asked by the Welsh Government to serve as a Commissioner on its Cooperatives and Mutuals Commission, which was tasked with exploring how the Coops and Mutuals sector in Wales might be grown. The panel featured a range of experts in the subject area and was chaired by former Assembly Minister Professor Andrew Davies.
Through 2013 the Commission met, hearing evidence from a wide range of Cooperatives and Mutuals and the agencies that support them, from small scale organisations to large nationwide companies, social entrepreneurs, and public sector spinouts. The range and array of existing and prospective organisations in the sector was impressive, and the scope for developing more exciting.
The Commission's recommendations were welcomed and accepted by the Minister.
The Commission was recently reconvened by the Minister to explore progress in terms of its recommendations and there were encouraging signs, albeit it is still very early days.
You can download the report here: Welsh Coops and Mutuals Commission report
Progress on the implementation of the Commission's recommendations can be found on the Welsh Government website here.