Urban Foundry celebrating global standard city first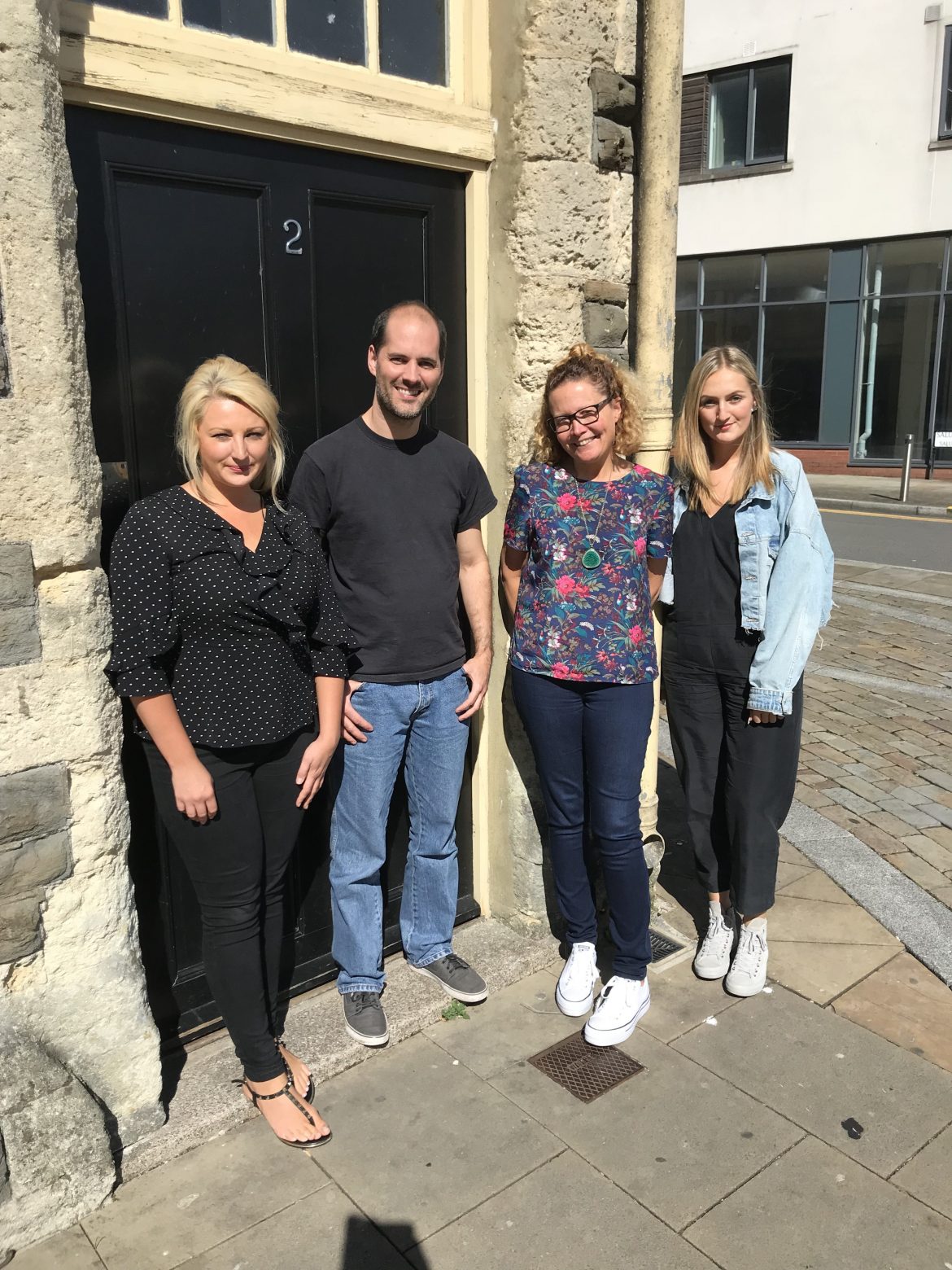 Urban Foundry has become the first company in Swansea to meet a global standard for businesses which benefit the community.  We have been awarded B Corp Certification and join only two others in Wales who have been badged with this accolade.
Certified B Corporations are leaders of a global movement of people using business as a force for good. They meet the highest standards of overall social and environmental performance, transparency and accountability and aspire to use the power of business to solve social and environmental problems. There are more than 2,000 Certified B Corporations in over 130 industries and 50 countries with 1 unifying goal – to redefine success in business.
Urban Foundry passed the strict criteria to prove that the highest standards of verified performance, transparency, and accountability are adhered to. Unlike traditional corporations, Certified B Corporations are legally required to consider the impact of their decisions on all their stakeholders.
We have always strived to ensure our work impacts positively on the community and environment and we're thrilled to be awarded B-Corp Certification, which reflects that. It's a better way to do business and we are all very passionate about creating change – both locally and further away. In late 2017 we were accredited as Living Wage Employers highlighting that we care about our workers, which is one of the steps towards becoming a full B Corp. We believe that aligning our business with a greater good is good business and we encourage others in business to do the same.
Kate Sandle, Community Manager at B Lab UK said, "We are delighted to welcome Urban Foundry to the B Corp community. This is a movement of companies who are committed to changing how business operates, who believe business really can be a force for good. Urban Foundry are going to be a fantastic addition to the community and will be great champions in Wales".
To find out more about B Corporation Certification, visit www.bcorporation.uk