Workshop with 4theRegion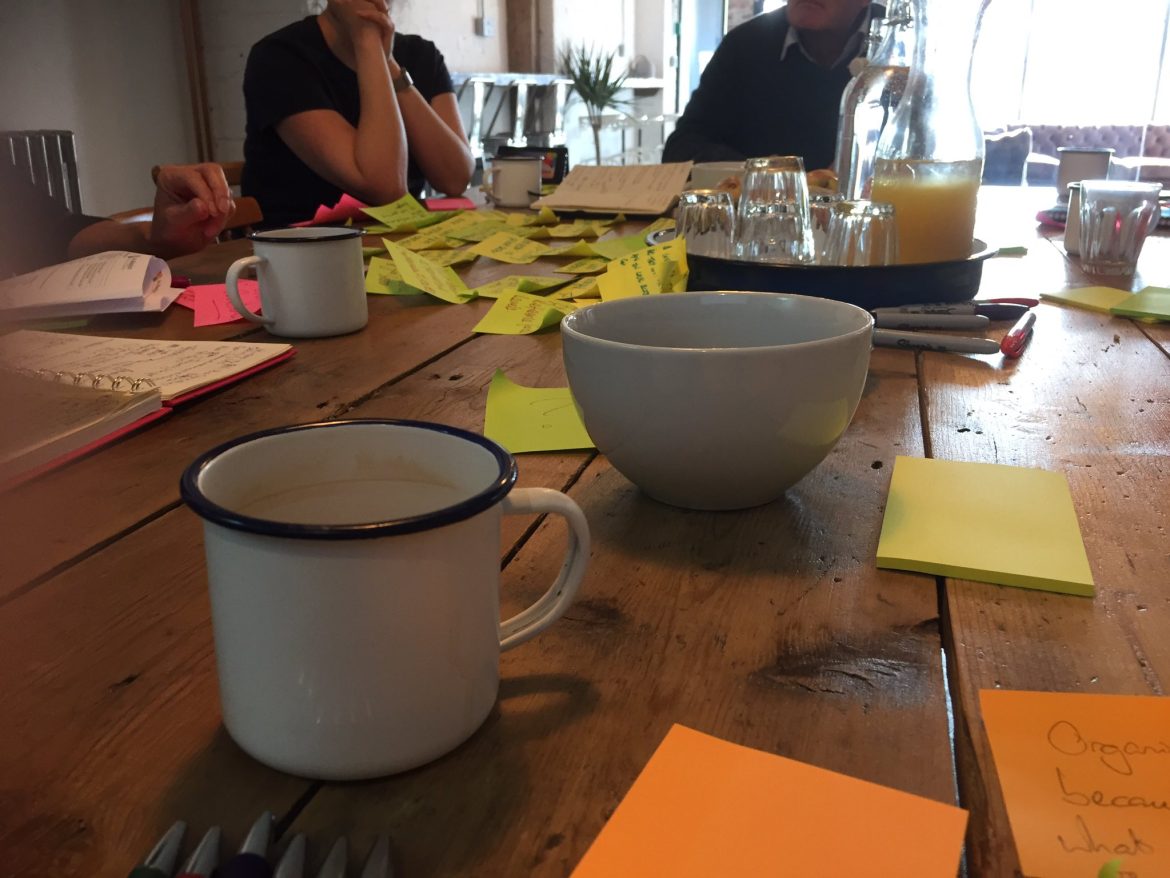 We recently ran a Theory of Change workshop with 4theRegion at busy co-working space The Hive in Uplands, Swansea.
4theRegion is a regional engagement project for South West Wales. It's a team of likeminded individuals, businesses and organisations who are passionate about the future of the area and believe in business as a force for good. Urban Foundry was excited to be asked to run the workshop and we were impressed at the passion and energy for change in the region.
Our Theory of Change workshop helps participants establish a clear rationale for their work – exploring needs/demand for what they do, developing a clear set of achievable and measurable outcomes and determining how they get there.
An add-on to the workshops can also include development of robust impact measurement process and aligns with the criteria outlined in HM Treasury Green and Magenta Books. As well as measuring value for money in public funding, it is a useful tool for developing a clear rationale and means of measuring success for any change process, whether it be delivered for commercial, charitable or civic benefit.
It's one of many workshops that we deliver regularly to organisations in the public, private and third sectors. We also offer workshops that cover marketing strategy, sponsorship, writing funding applications, organisational reviews, building more responsible businesses, and making better places.
We're very excited to work with 4theRegion and enjoyed helping to better understand and assist in shaping their plans to drive economic change in the South West Wales region.
You can find out more by visiting:
If you are interested in any of our workshops, please email: info@urbanfoundry.co.uk