Bringing park life to a shopping centre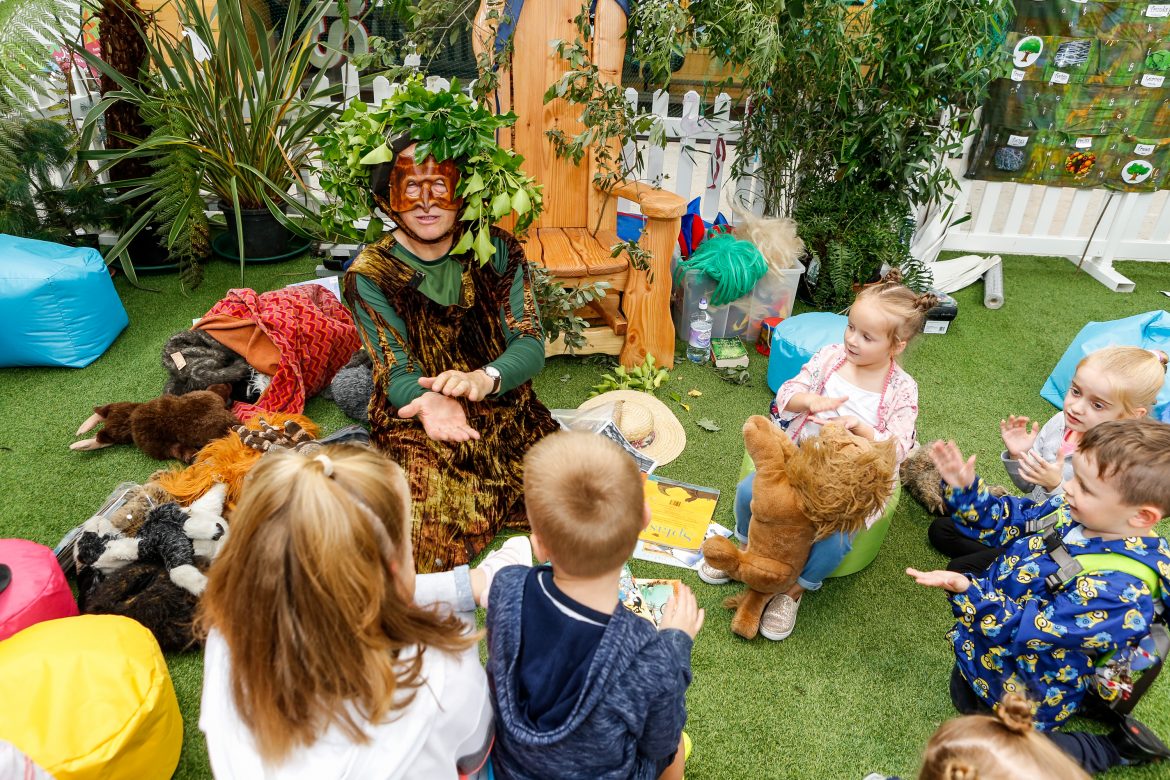 Bringing park-life to a shopping centre
Urban Foundry recently created an indoor park in the Quadrant Shopping Centre in Swansea. As part of the Quadrant's Summer programme, the pop-up park transformed the centre of the shopping centre into a tranquil living green space with small trees, plants and foliage. The park ran for two weeks with a busy timetable of activities designed to engage young people. 'Art in the Park' saw two artists working with children to create artwork based on the environment. 'Stories in the Park' brought a talking tree to the space that captivated the young audience with performative stories as well as handing out book tokens for a local retailer.
The pop-up park introduced a green space to a high footfall shopping centre and inspired the young visitors to think about the environment and how urban spaces can be transformed into areas of tranquillity and art.
We worked with the Quadrant's Communications agency BeWonder to deliver this initiative and all the plants were donated to charities and replanted following the project.
The project follows on from the indoor park we created with Natural Resources Wales at our Unit Nineteen project earlier in 2017, and the outdoor pop-up park delivered for Swansea Business Improvement District in 2016 in Swansea's Oxford Street.