We've added Mumbles Market to our street markets collection!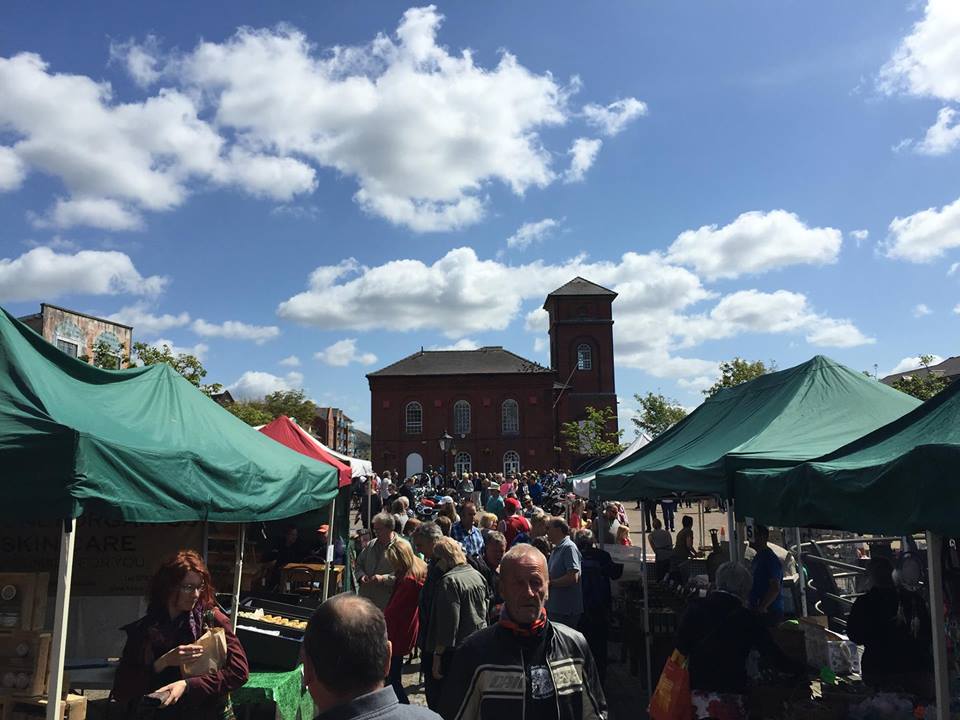 In addition to Uplands and Marina Markets, we are excited to announce that from March 2019 we will also be adding Mumbles Market to the list. As with the highly successful existing markets we established at Uplands and Marina, the focus will be to deliver a vibrant street market that regularly hosts an array of farm fresh vegetables, meat, bread, hot snacks and vegan goods. 
The award-winning Uplands Market has been running since 2013 and hosts around 65 stalls per month with Marina Market following in 2014 with 45 stalls. With over a thousand visitors at each market, the popularity far exceeded initial expectations. The markets also showcase local talent by providing a stage for singers, musicians and poets. 
"A lot of thought has gone into how we design our markets. They demonstrate the qualities of, and alternative uses for, public spaces; particularly at Uplands, which is located in Gwydr Square – an area usually dominated by cars. We established the markets to create environments that welcome and support small businesses and put delicious Welsh food and locally made artisan crafts in front of wider audiences. Many of our traders have gone on to open their own shops or started supplying local businesses. We are pleased to be managing Mumbles Market to build on the work of the Mumbles Development Trust who established it originally. We are looking forward to the first one under our umbrella in March."
Ben Reynolds, Director, Urban Foundry
Mumbles Market is held 9am – 1pm on the second Saturday of every month in Dairy Car Park, Mumbles Road. The next market is Saturday 9thMarch.
You can find out dates for all three markets or apply for a stall at www.uplandsmarket.com