Working for a B-Corp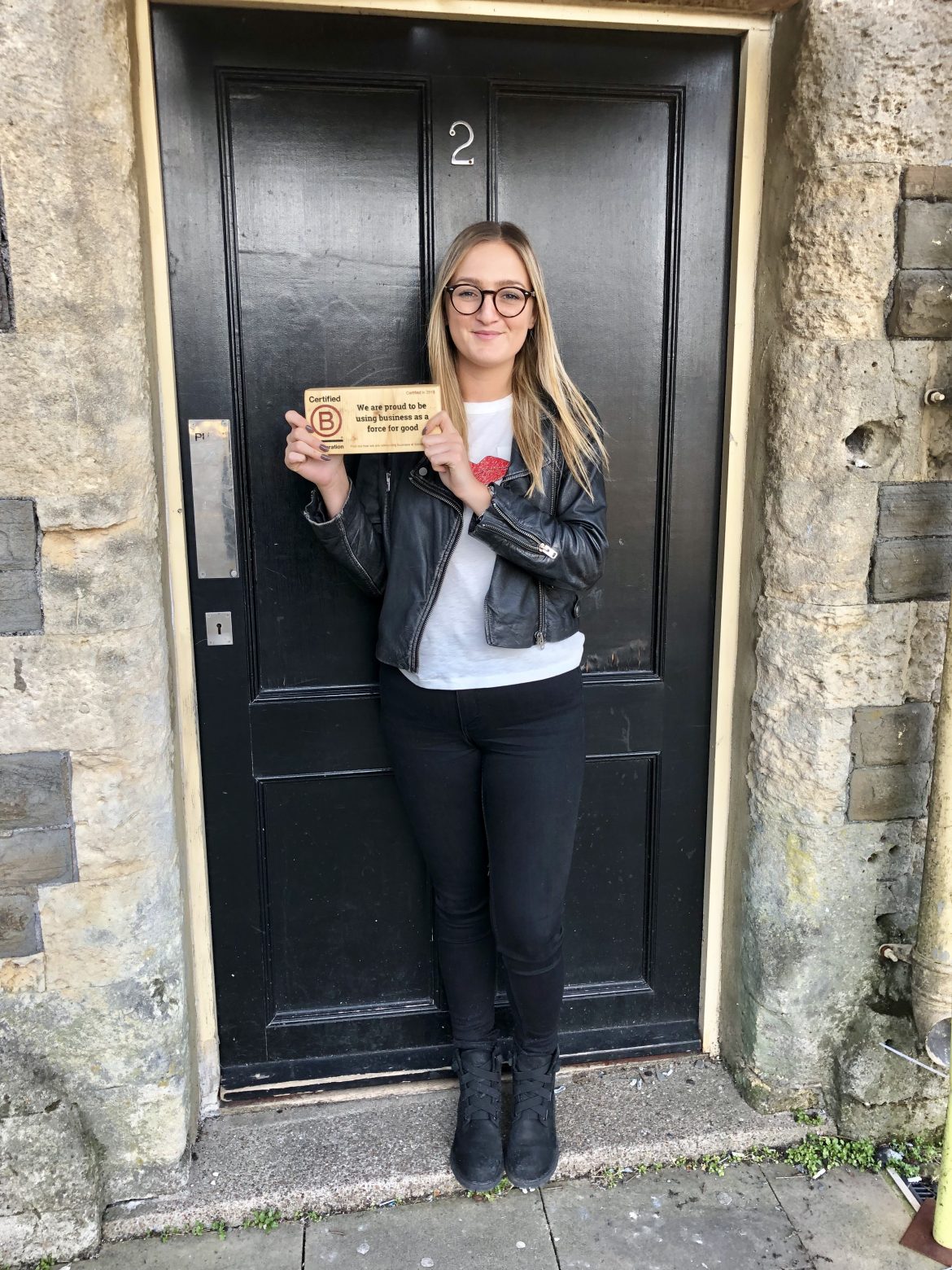 February is B Corp Month, a time when consumers and organisations around the world can recognise and celebrate companies that take their social and environmental responsibility and impact seriously.
In 2018, Urban Foundry became the first company in Swansea to be awarded B Corp Certification. B Corps meet the highest standards of overall social and environmental performance, transparency and accountability and aspire to use the power of business to solve social and environmental problems.
There's a huge drive to ensure that mission and impact are at the heart of how businesses think and it's heartening to see consumers beginning to question the ethics behind where they shop and work.
We are really excited to be a B Corp but what does it really mean to employees at Urban Foundry? We asked Tara who manages our street markets what it means to work at one of three B Corps in Wales.
"Certified B Corps are redefining how we do business. I always wanted to work for a company that has a positive impact on the environment, community and people. Being a B Corp isn't just a badge, it's important that we practice what we preach. All our projects are driven by the ethos of 'business as a force for good' but it also drives our life in the office. We try to make good ethical decisions whether that be the coffee shops we meet clients in, or where we order office supplies from. Being a B Corp has made me super aware of other companies and how they work. I'm proud of how we do business and that makes me happy to come to work".
Tara Tarapetian
You can find out more by visiting:
And follow hashtags #BtheChange #BCorpMonth on Twitter, Instagram and LinkedIn