POST-COVID MANIFESTO #7 – Build Better Business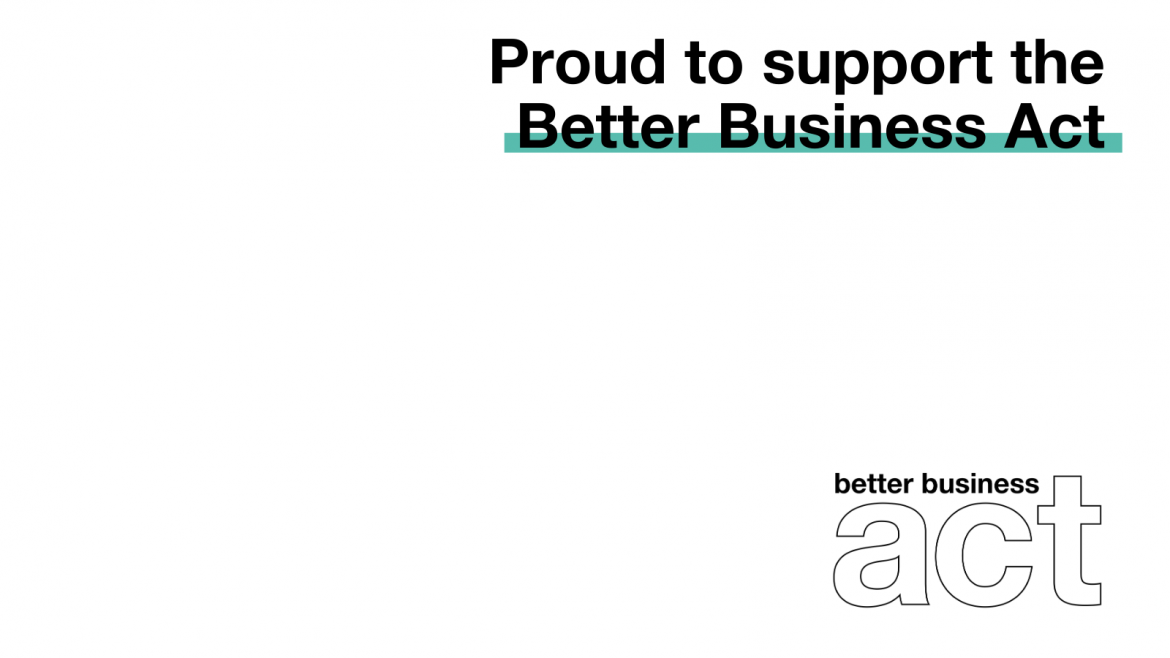 March is BCorp month – we are proud to be our home town's first BCorp and to be part of a community of like minded business that are purpose driven and who think that business can, and should, be a force for good. The seventh of our post-COVID manifesto piece is the need to build better businesses.
We've written elsewhere on our blog and social media about what it means to be a BCorp, so the focus of this piece is on how we can build a wider movement to change business for the better. 
As part of that, our company has joined the Better Business Act coalition, which has been launched today. We've done so because we believe the world needs every business at its best — creating good jobs, helping to fix pressing problems and adding value to society. This aligns with our company's stated mission and values.
Urban Foundry is joining hundreds of businesses calling for a straightforward legislative solution: the Better Business Act will amend section 172 of The Companies Act to ensure that company directors are responsible for advancing the interests of shareholders alongside those of wider society and the environment. 
Our company is encouraged by the fact that the Better Business Act is a business-led campaign, driven by leaders who recognise that the law has fallen behind business culture and who have proven that this approach to business works for everyone. 
We believe that the Better Business Act is a unique opportunity to demonstrate UK leadership on the global stage – creating a competitive advantage, driving innovation, accelerating progress to net zero, and aligning with the government's ambition to build back better.
You can visit their website and pledge your support there quickly and easily and also share the message – you don't have to be a BCorp to do it (though we'd encourage you to become one of those too!).
You find out more about becoming a BCorp here.