On the benefits of office plants…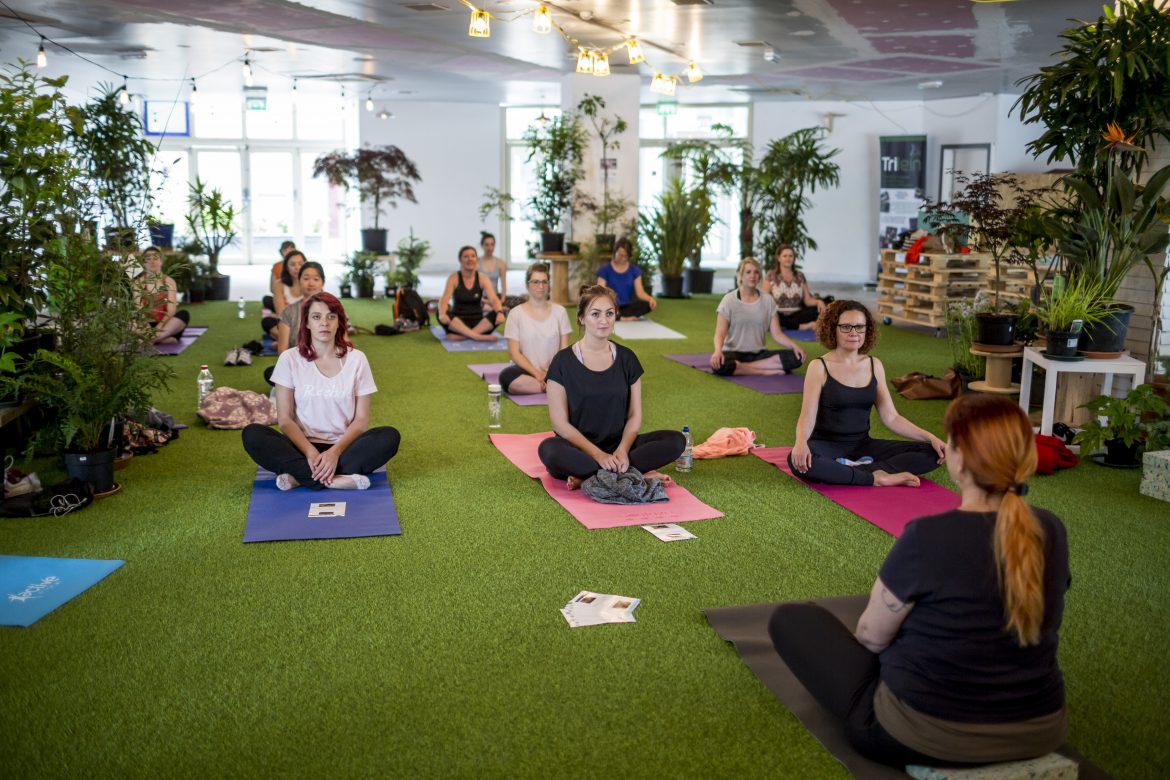 Our SA1 office is full of greenery. And there's some thinking behind that. Not only do plants make the office environment look more appealing, they can also increase happiness and productivity. A report produced in 2014 by Exeter University and Queensland University concluded that employees were 15% more productive when a few houseplants were added to the office space. And that's not all, plants can also:
Make you feel more creative (looking at nature improves our concentration)
Reduce noise by absorbing sound and chatter
Good for stress and wellbeing – especially the colour green
Reduce sickness
Clean the air
Improve productivity – taking C02 out of the air
Make the office look more attractive
Make you look & feel healthier
With urban design being key to much of what we do, we are no late converts to the benefits of plants. We have been working closely with Natural Resources Wales to promote the importance of green infrastructure in urban areas, delivering workshops to support the development of Swansea's Green Infrastructure Strategy. Additionally, our Director Ben sits on the Regeneration Swansea partnership, part of the work of which includes exploring how we can encourage incorporation of green infrastructure into new city centre and river corridor developments.
In 2018 we created an entire pop-up park in the middle of a disused nightclub and ran yoga sessions, conferences and wellbeing classes.
Tara Tarapetian, one of our Project Managers, is responsible for the overall creative design of our projects and is also the reason why our new offices look so snazzy. With a first-class degree in Fashion Design, she incorporates many natural materials into her interior designs. In our office she has used plants to bring the 'outside in' and has complemented them with a palette of industrial materials and colours – wood, metal, stone.
Needless to say, the team here are all plant converts!
Get in contact if you'd like to chat about urban design, green infrastructure or would simply like advice about which pot plant to buy!
ideas@urbanfoundry.co.uk