Celebrating Swansea's culture – Swansea Fringe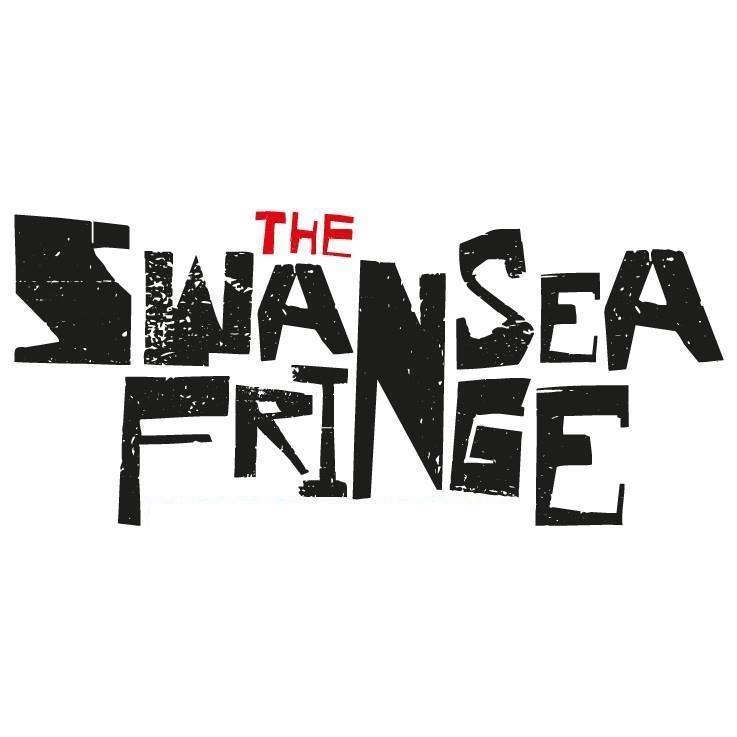 This weekend sees the second Swansea Fringe take place across the City. It is a joyous celebration of Swansea's cultural scene with poetry, visual art, dance, live music and film happening in a number of venues.
Urban Foundry is proud to take part in this year's festival and are involved in a number of different ways. Our Unit Nineteen venue is hosting both the launch and closing parties. On Thursday evening, talented poet Hollie McNish is launching Swansea Fringe with a live performance of her poetry and spoken word in Unit Nineteen.
Both Friday and Saturday evenings, 4pm – 8pm, Urban Foundry is supporting City & County of Swansea's showing of The Greatest Showman in Castle Square. We've organised a street food market selling a range of delicious food including artisan burgers, pizza, Spanish tapas Greek food, poutine and prosecco.
On Sunday there's a Family Ceilidh at 1pm and Folk at the Fringe (including Little Folk and The Balkaneers) at 4pm until late in Unit Nineteen.
Swansea's cultural scene is very important to Urban Foundry. We're all very passionate about the arts and live music. Many of our venues and initiatives such as Unit Nineteen, Marina Market and Uplands Market work with musicians and performance artists. We also work very closely with Swansea Music Hub to provide a platform for local bands and singers to perform at our events.
For schedules and ticket information, please visit https://theswanseafringe.com