Purpose of the commission
The Environment Centre in Swansea was one of the pioneer environmental organisations in Wales; it is a charity and company limited by guarantee, operating from its own premises in Swansea and carrying out a wide range of activities, including events, information provision to the general public, and an educational programme.
As with many third sector organisations, the Centre is reliant on public funding, and although it had been very successful in raising public funds, its resources were dwindling and services were being lost. The Centre asked us to review their funding and how they might become more financially sustainable as part of a strategic review of the organisation.
Activities carried out
We carried out a strategic review of the organisation. We benchmarked the Centre with similar organisations across the UK and drew out useful points of learning; we carried out a series of interviews with a range of the Centre's key stakeholders; we delivered 2 e-surveys (with the Centre's broader stakeholders and with local schools); and we delivered 3 facilitated workshops to explore the issues facing the Centre and prioritise the way forwards in an action plan.
Results of our work
Our report outlined a number of key issues and provided a range of recommendations including new product areas, and alterations to working practices. Following our final workshop to assist the Centre in prioritising its actions, the Centre is in the process of adopting our recommendations, already with some successes.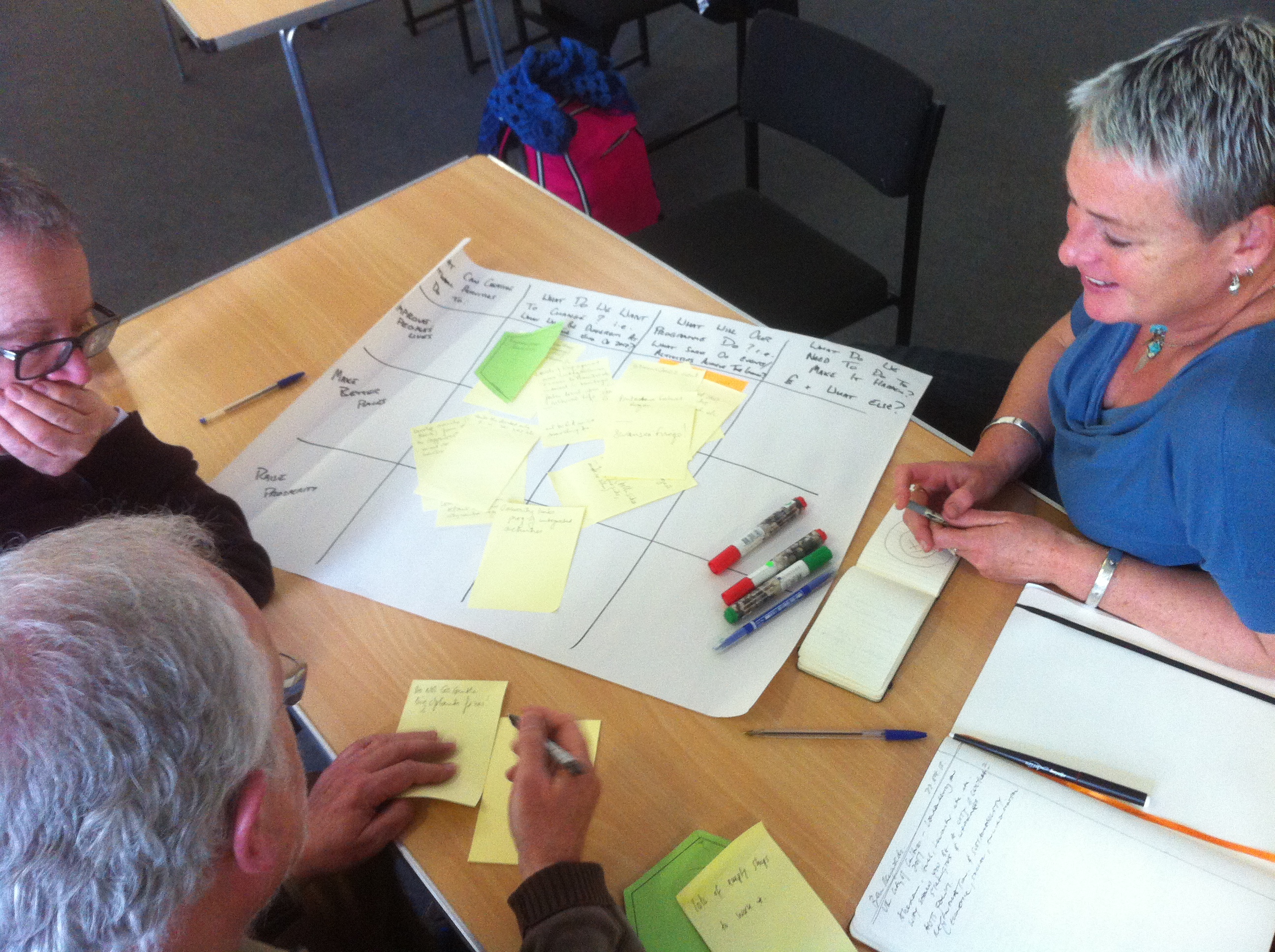 "The service was very professional, but at the same time felt personal and friendly. The resultant report was well thought out and written with clarity. Your work has certainly helped us see with new eyes and start to take large steps forward toward where we wish to be. Your approach was very good at bringing people of differing opinions together. Any difficult situations were tackled with tact and good humour. It has been my pleasure to have now worked with you in a number of different situations and I have no hesitation in recommending your services to others."
Jenny Edwards, Manager, The Environment Centre, Swansea