We are done – what a year!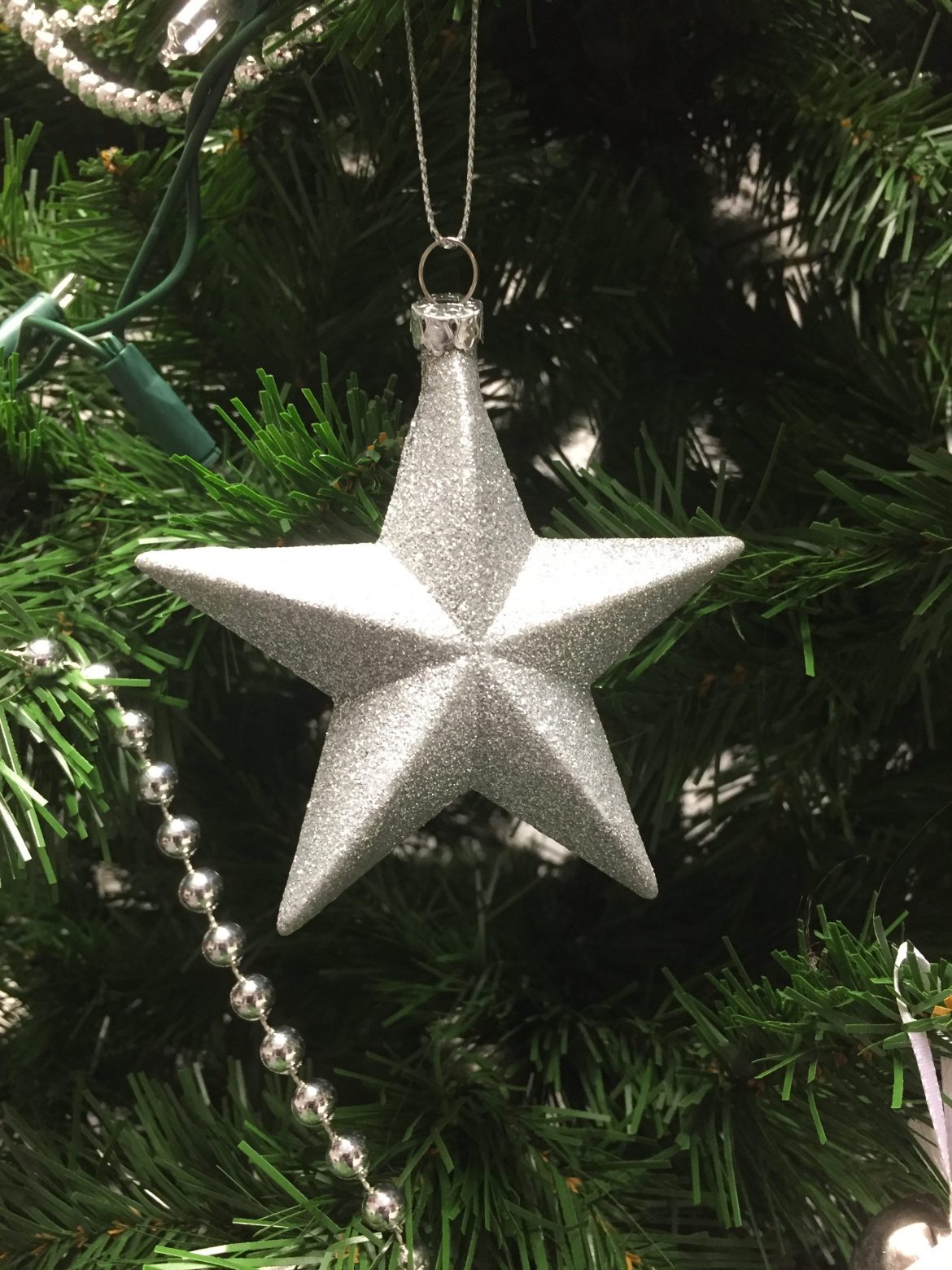 What a year! We love what we do and generally enjoy looking back on the year that's just gone as well as looking forward to the next one, but even though we still managed to do lots of lovely work we're still very glad to be seeing the back of 2020.
Our staff and associates have been incredible this year and are taking some much deserved and needed time off and we are now closed for Christmas. We will return w/c 4th January.
Merry Christmas and a Happy New Year to you all – there's some light at the end of the tunnel but we're not out of this yet. Stay safe and look after each other.