The idea
The BIG Lottery's £270m myplace funding programme sought to create world class centres for young people. The funding was capital only, meaning that funded projects had to be sustainable from day one of opening their doors. We were part of the support team that provided support via BIG to the projects that were bidding for as well as those that had received funding to help them to develop more viable projects.
What we did
We provided bespoke support for projects, ranging from information guides to workshops and one to one support.
We led the support for projects in the West Midlands and South West regions, with a multi-disciplinary team providing capital project development support, youth engagement support, and business development support. We helped applicants to refine their proposals, and following award of funding we helped to review and develop their business plans and to self identify and improve on key areas. We supported projects to diversify their income streams, including private sponsorship and fundraising as well as earned income, we helped with marketing, governance, and demonstrating their impact.
Impact of our work
We supported several projects to secure significant capital funding and implement delivery models for their facilities, resulting in state of the art youth centres across the country and the programme was brought to successful conclusion, with a range of exciting and dynamic facilities for young people. A myplace network was formed by the funded projects and has continued to support the programme and take the initiative forward.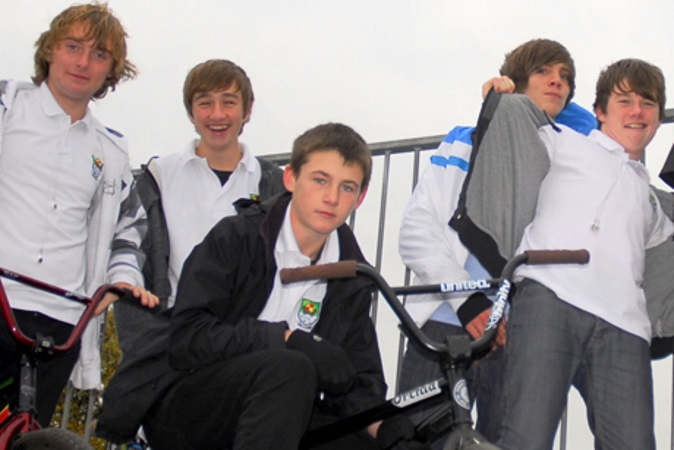 "The Walsall myplace proposal benefitted considerably from the help and support of the team. The capital plan, the work with young people and the partnership aspects were stronger and more sustainable, and the partners were pleased with the outcomes of the various workshops led by the myplace support team."
Ian Cruise Taylor, myplace programme officer for Walsall Council